ACCRO helps you build next-gen business solutions
that are engaging, fast, scalable, and secure with Low-Code.
ACCRO - Pioneering Digital Transformation with Low-Code
Evolve your digital strategy and adapt to change, with Low-code.
We are a team of AWESOME Enterprise Architects, Technical Leads, UI/UX Designers, Product
Managers, Test Engineers, and Certified App Developers, who work closely with your in-house
development team, and train them to deliver best-in-class applications using Low-Code.
Real-World Success Stories
Learn how Redington Gulf combined Low-Code & RPA to keep SAP simple & reduce data input time by one-third....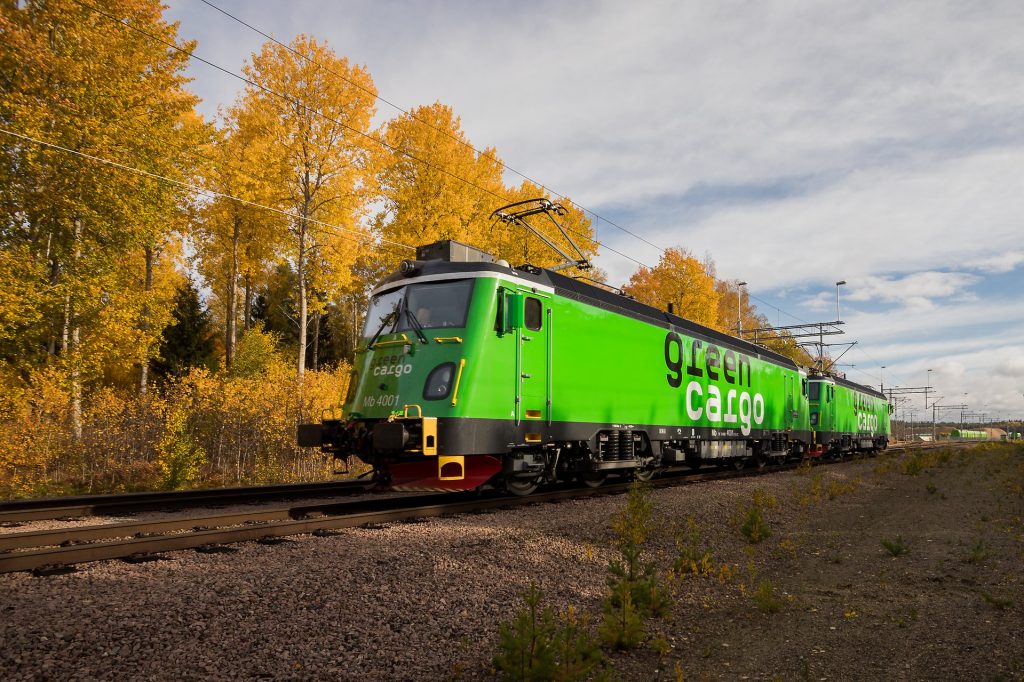 Learn how eco-friendly rail logistics company Green Cargo has rediscovered its innovation mojo, delivering digital innovation....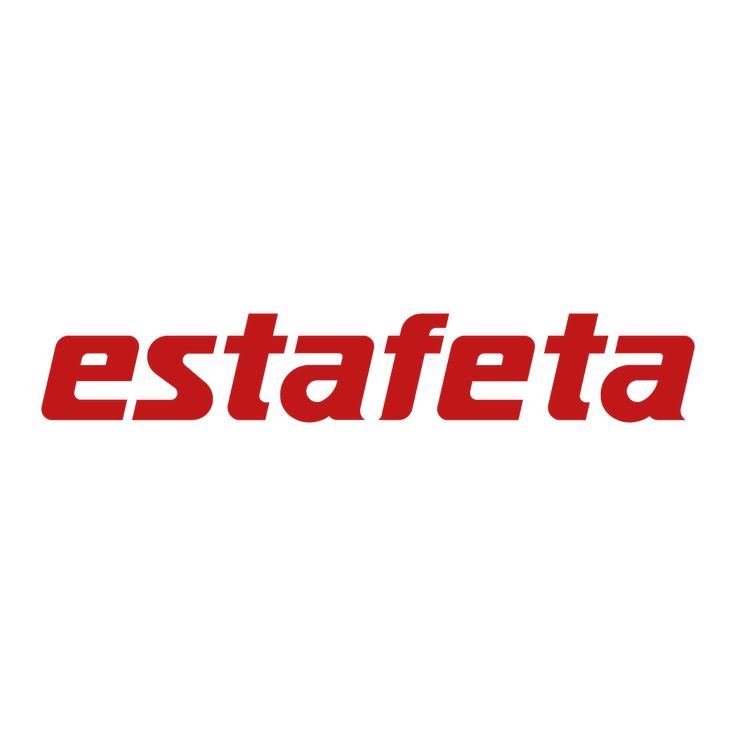 Learn how Estafeta—Mexico's second-largest logistics company, used Low-Code to deliver 30+ web and mobile applications...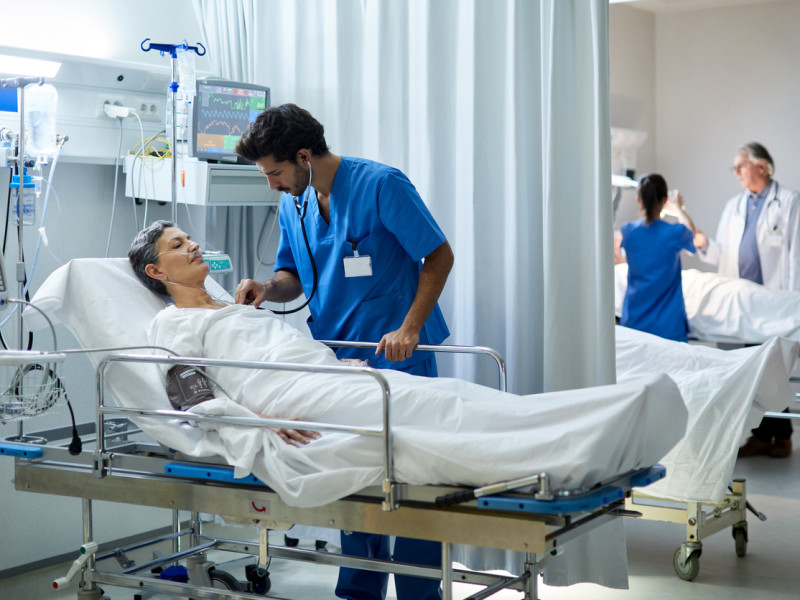 Learn how Luz Saude has made the work of professionals easier, improved patient experience and operational efficiency....
Get Ready to Digitally Transform Your Business
Overtake market speed with ACCRO
Drag & Drop, Low-Code Experience. Trusted Worldwide.