Automate Your Core Business Processes with Low-Code
Achieve greater productivity and operational efficiency 
Improve Your Business Operations Today
Get your digital transformation back on track. You've digitized forms and assets. And you've standardized departmental tasks. Now, automate and orchestrate your core business processes with Low-Code.
No two companies are alike. That's why you need custom applications to continuously monitor and manage your business, especially if you want to stay ahead of your competition. Use Low-Code to optimize your digital business operations. Improve customer and employee engagement, easily connect to essential data, and manage frequent changes – securely and cost-effectively.
Intelligent Automation : Automate your Business Processes
Intelligent automation technologies – RPA, artificial intelligence, and machine learning – can be useful for improving your digital operations. But they must be used intelligently. Smart enterprises are rapidly assembling, deploying, and updating human-centric applications that orchestrate cross-functional workflows, better integrating these automation technologies with their people and data.
Transform your Business Operations with Low-Code
Business Process Management : Optimize & Manage with Low-Code
Processes are the core of your business and if the core isn't functioning at optimum levels, then you can't expect the rest of your organization to meet their goals. Enter Business Process Management, the practice of designing, executing, managing and optimizing business processes. By applying this digital perspective to operations, your business processes can be running at peak speed and efficiency in no time.
How can Low-Code help you?
Full process audit trails are recorded and viewable to provide transparency and accountability.
Inboxes can be enabled across all or selected applications and processes for easy training and work access.
Register events that are associated with business rules within each workflow or shared among workflows.
Out-of-the-box process analytics are available, and easily customizable for your unique business processes and data.
OutSystems allows designing through the Business Process Technology Add-on visual mapping.
Work Routing & Allocation
Assign work to roles, groups, or by other attributes to ensure the work gets to the right place the first time.
Open API layer allows for easy integration of any internal/external data and systems.
Possibility to design a process that reuses business logic from a centralized source or from other existing processes.
Digitally Transform Your Field Service Operations with Low-Code
Your customers are used to one-click purchases, same-day deliveries, and expect a flawless user experience. Your field agents require highly intuitive applications that allow them to complete their work orders in a fast, efficient manner. Do both. With Low-Code application development you can quickly deliver multi-channel applications that delight your customers and your field agents.
How can Low-Code help you?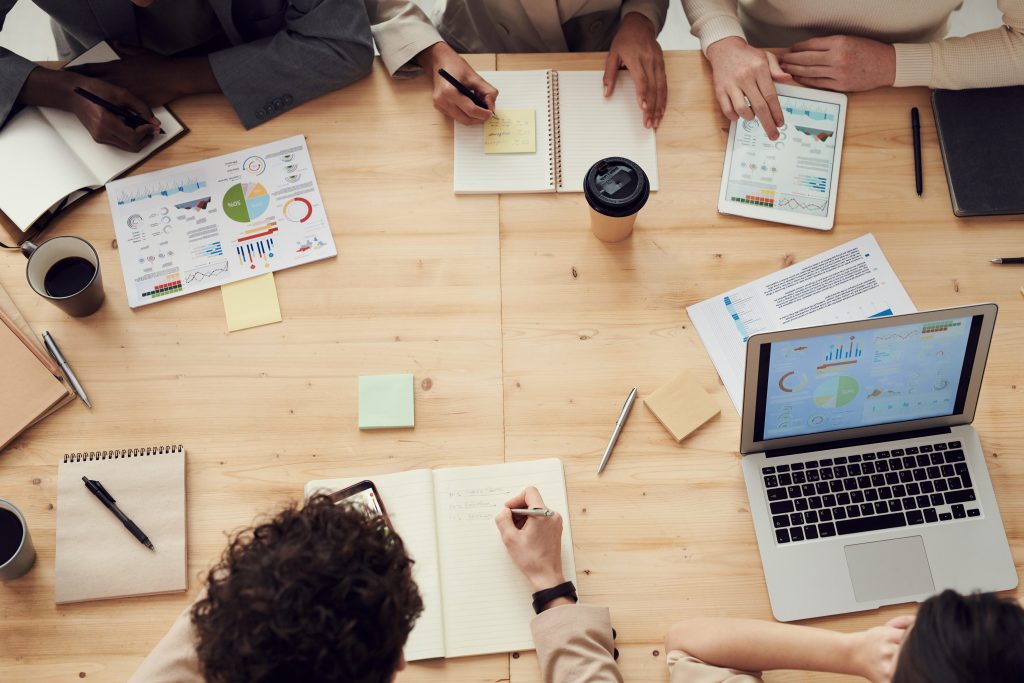 Address Skills and Resource Gaps
ACCRO with the help of OutSystems low-code platform can deliver the ideal field service management solution you need with the team you already have, thanks to – more than 140 UX/UI out of the box patterns, templates, and controls, so you don't have to design and build from scratch. Run a single code base for all form factors regardless of device.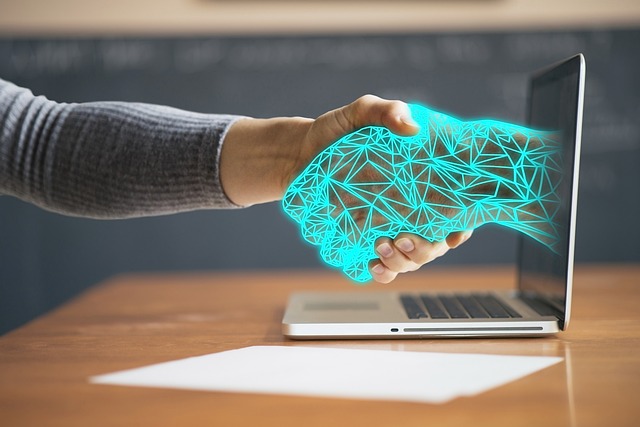 Seamless & Easy Integration
ACCRO alongwith OutSystems high performance low-code technology makes integration with existing and new systems easy. Developers can just configure an integration connector instead of writing (and rewriting) custom code. This is much faster and far less error-prone. And when you are ready to add IoT or AI/ML to your applications, we have you covered there, too.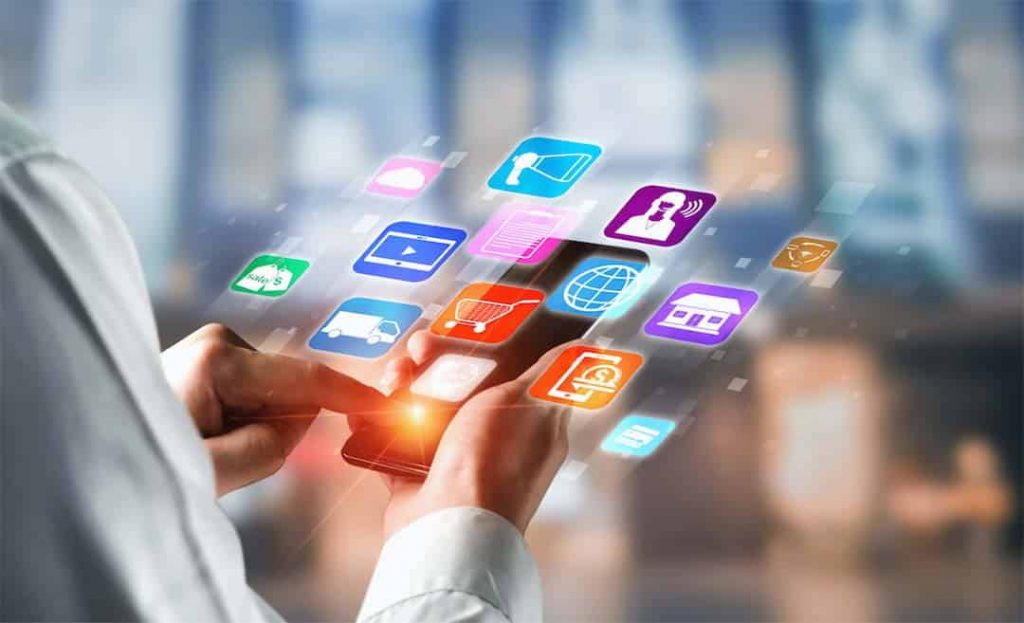 We regularly add support for new mobile operating systems so you can keep up with the pace of change.
Our advanced mobile features include:
UI library for cross-platform, Pixel-perfect experiences, Secure offline capabilities, Prebuilt plugins for native device capabilities and sensors, Extensible platform to build custom plugins for native SDKs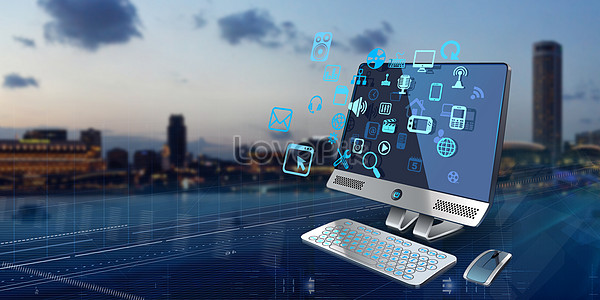 Future Proof Your Field Service Apps
Applications built with OutSystems rely on standard architectures and frameworks. No proprietary components, runtime engines, or interpreters are required. Your new field service apps are generated into a fully open, standard, optimized, and documented set of server and client components. Most importantly, intellectual property remains yours.
Few Examples of Process Automation Apps Built using Low-Code
Explore dozens of process automation case studies, that show these use cases, and many more.
Field Service Optimization
Mobile Field Service
Mobile CPQ
Asset Maintenance
Field Operations Dashboard
Customer Self-Service Portal
Mobile Driver
Mobile Scanner
IoT Data Collection
Inventory Tracking
Vendor Collaboration Portal
Mobile CPQ
Mobile Customer 360
Decision Support
Partner Portal 
Retail Management
Seize the digital revolution with an established partner
ACCRO has the experience to help you drive change at scale!
Be more efficient, competitive, sustainable & future-proof with ACCRO