Modernize Legacy Systems using Low-Code
With ACCRO by your side, take core business applications from risky to resilient!
Modernize Legacy Systems Without Business Disruption
Legacy systems pose significant risks, including time-consuming maintenance, frequent outages, poor user-friendliness, and compatibility challenges with new software. These outdated systems monopolize valuable IT resources, adding complexity to the process of digital transformation.
Fortunately, there is a quicker path to modernizing legacy systems. Using Low-Code, ACCRO Computer System expedites development, empowering enterprises to efficiently create custom applications to either complement or replace their legacy systems.
How to Modernize Legacy Systems with Low-Code?
There inevitably comes a time when organizations need to address the inefficiencies and faults of antiquated legacy systems. But you don't have to kick these systems to the curb right away.
From updating business processes to completely rebuilding your core system, low-code is a frictionless way to modernize. If your core system is still functional, you can build modern apps on top of it to extend its capabilities. You could also choose to decentralize your core system by incrementally building replacement apps. Or, if your legacy system is nearing the end of its lifespan, use low-code to completely rebuild, starting with the most vital components.
Extend Your Legacy System with Low-Code
A decades-old legacy system might still function as intended, but it wasn't built with the modern enterprise's needs in mind. On the road to legacy modernization, you don't have to ditch your old systems at the first rest stop. ACCRO helps you build the modern apps and functionalities your business has been waiting for, without disrupting the current operations of your mission-critical legacy systems. Build new front-ends to current systems to support new, customized processes and improved user experience.
What can you build with Low-Code? 
Web-Based Customer Portals, SaaS-Based Apps, IoT-Enabled Smart Apps, B2C Mobile Apps, Mobile Interfaces, Internal Process Automation and the list goes on.
Simplify with a Low-Code Legacy Migration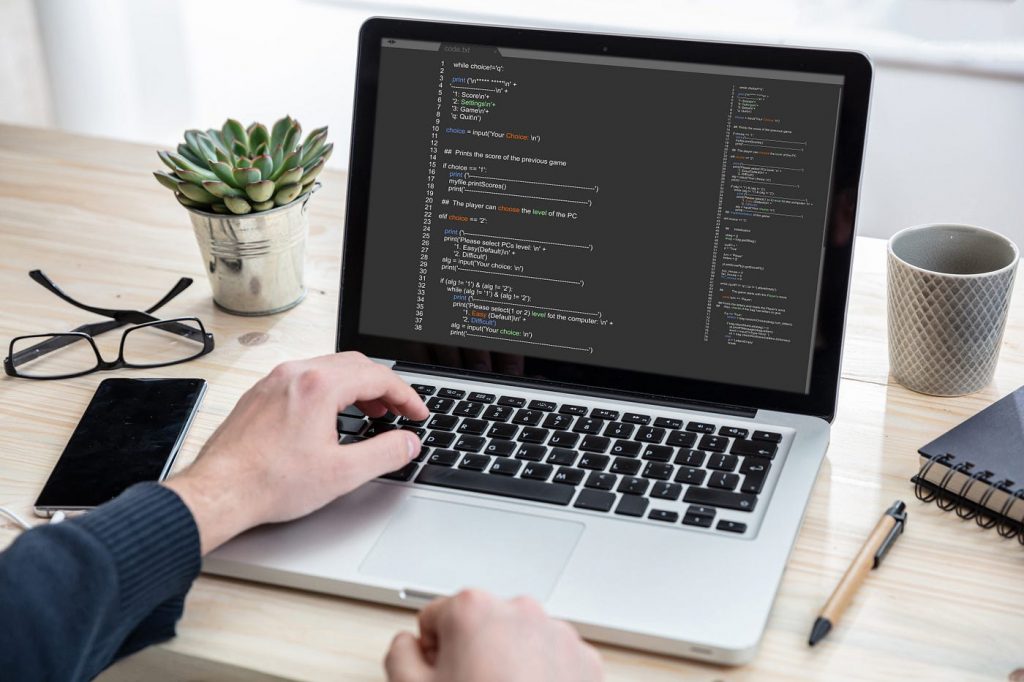 Monoliths are massively complex in all the wrong ways.  Although mission-critical for many businesses, legacy systems are costly, risky, and time consuming – and that's just to keep the lights on.
Low-code development presents a clear, streamlined path to legacy migration by creating a flexible foundation for innovation. Decouple and refactor applications to create a modular composable architecture that can change easily and take better advantage of cloud models.
For legacy migrations, ACCRO helps enterprises:
Decentralize the monolith
Simplify systems & reduce organizational complexities
Improve existing applications
Evolve as business and user needs change
Replace Legacy Systems with Low-Code Applications
There are three ways to tackle the legacy replacement process: 
Build a new solution using traditional development methods
Purchase a commercial-off-the-shelf (COTS) solution
Build a custom solution with low-code development
Traditional development is costly and time-intensive while COTS products are too "one size fits all" for the modern enterprise. With these approaches, you're simply replacing one headache for another.
But with low-code, you can build future-proof applications that support current business processes with modern functionalities that the other options can't touch. Bring your core systems to the digital age. Build-to-fit systems tailored to your needs to compete effectively without the risk, cost, and complexity of traditional development and without the limitations of a COTS solution.
Upgrade your Tech Stack with Low-Code
Revitalize your legacy landscape with ACCRO. Build future proof solutions to take on tomorrow's evolving technologies and business challenges.  Whether you're looking to update a few critical business processes or completely rebuild, ACCRO helps replace, enhance, or supplement your core legacy systems and applications.
Break free from your legacy systems and use high-performance low-code development environment to build modern, agile applications that can keep up with the changing needs of the business. Cloud-native and effortlessly scalable, modernize in months instead of years and create a flexible foundation for the future.
Legacy Modernization Success Stories
Learn how Redington Gulf combined Low-Code & RPA to keep SAP simple & reduce data input time by one-third....
Learn how USACS has used Low-Code since 2016 to build easy-to-use web and mobile apps that support physicians....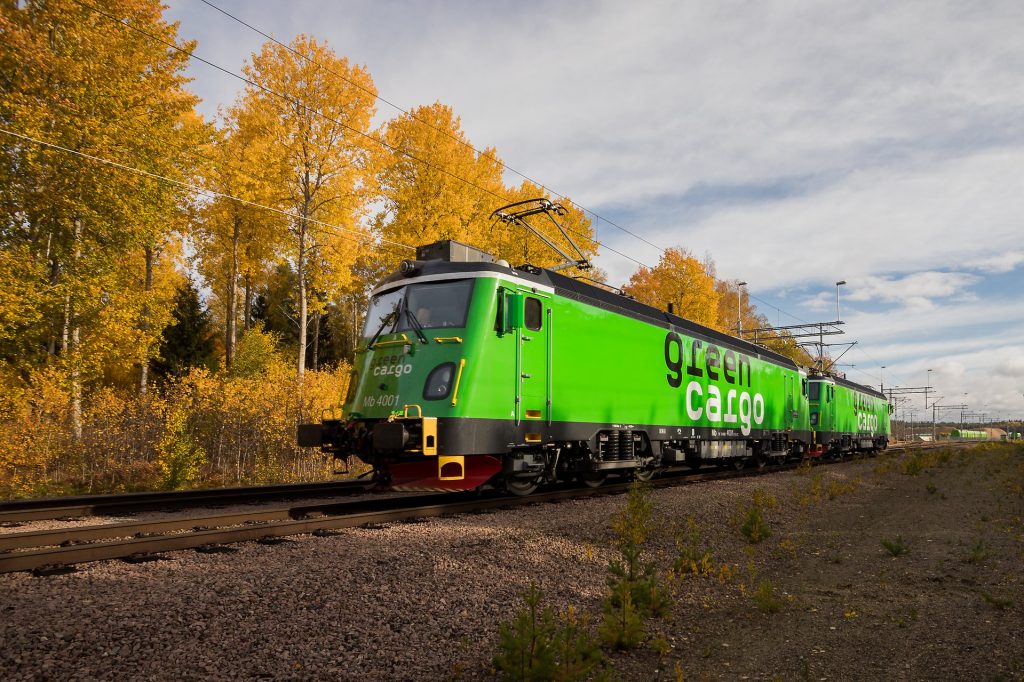 Learn how eco-friendly rail logistics company Green Cargo has rediscovered its innovation mojo, delivering digital innovation....
Learn how Salsa, a fast moving retail fashion brand has ensured that it's IT systems provide the perfect fit for.......
Learn how Takeda rebuilt its outsourced compound synthesis solution in four months to improve collaboration, efficiency....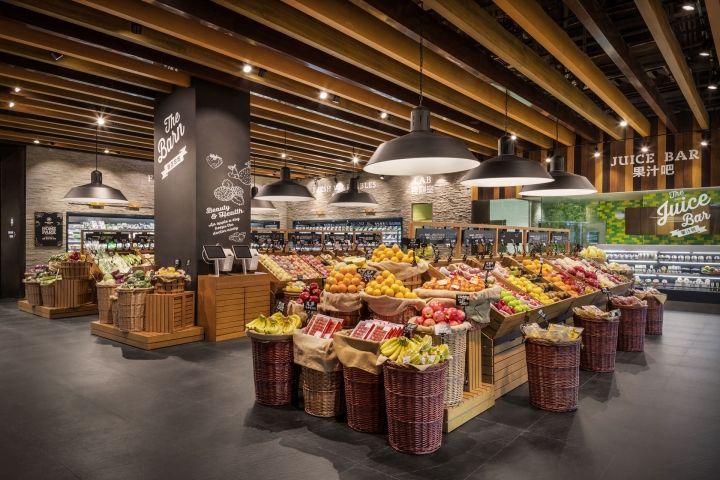 Legacy System & lack of mobility hampered store operations. Learn how Low-Code application development was able......
Seize the digital revolution with an established partner
ACCRO has the experience to help you drive change at scale!
Be more efficient, competitive, sustainable & future-proof with ACCRO