Low-Code for Transportation & Logistics Industry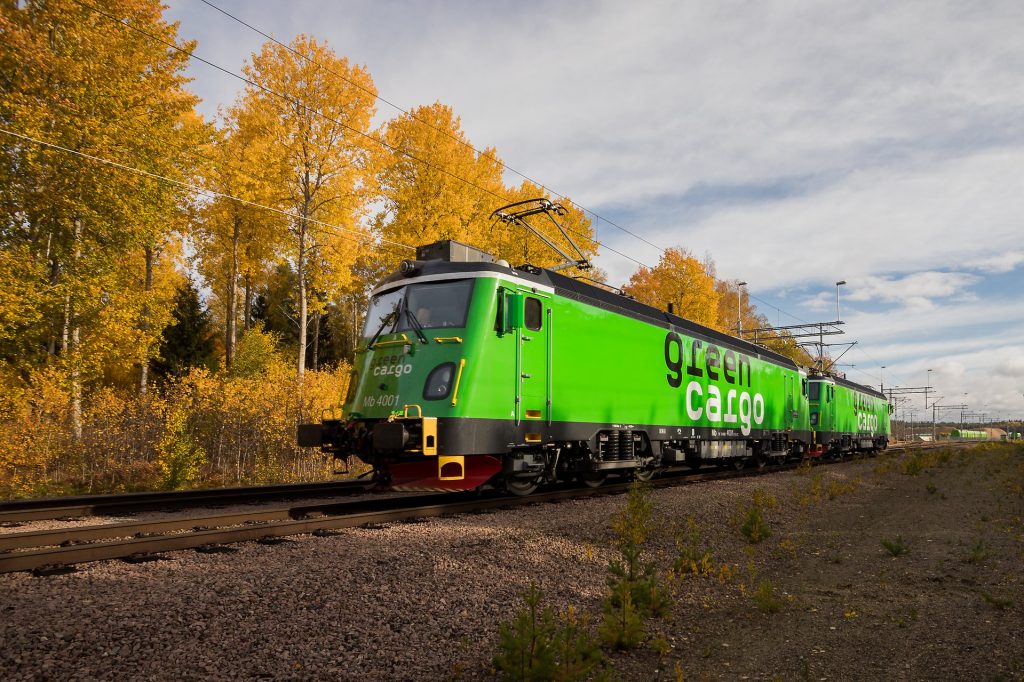 Learn how eco-friendly rail logistics company Green Cargo has rediscovered its innovation mojo, delivering digital innovation....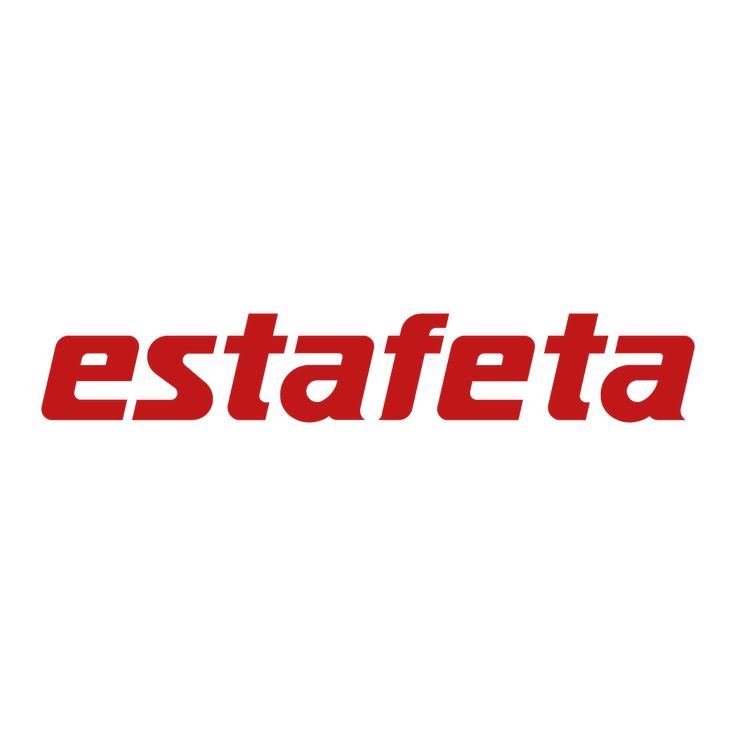 Learn how Estafeta—Mexico's second-largest logistics company, used Low-Code to deliver 30+ web and mobile applications...
Low-Code for Healthcare Industry
Learn how USACS has used Low-Code since 2016 to build easy-to-use web and mobile apps that support physicians....
Learn how Takeda rebuilt its outsourced compound synthesis solution in four months to improve collaboration, efficiency....
Low-Code for Retail & Wholesale Industry
Learn how Salsa, a fast moving retail fashion brand has ensured that it's IT systems provide the perfect fit for.......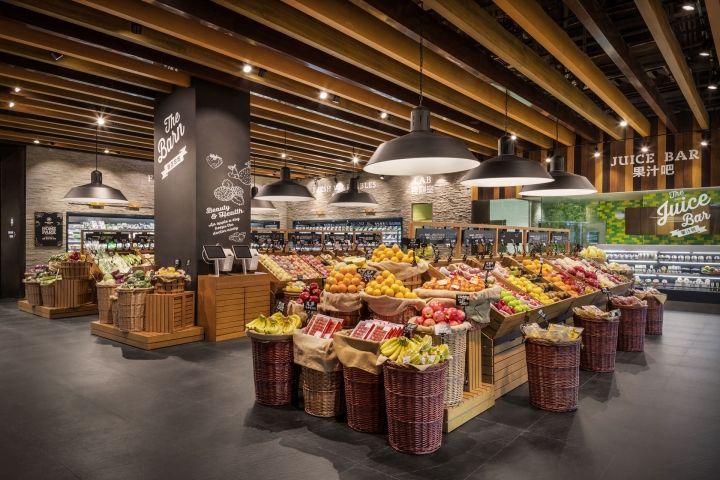 Legacy System & lack of mobility hampered store operations. Learn how Low-Code application development was able......